Do you know how to celebrate special occasions during the lockdown? Since March this year, everything has changed due to the pandemic. Our everyday life isn't the same anymore. We're now getting accustomed to so many new habits and changes that we've never thought of before, like I'm studying online from the past six months, though I've never had to experience this, and online learning was a taboo for me a while ago.
One of those changes is the way we celebrate Eid (a major Muslim festival) this year. This weekend, we were very busy with the joyful activities of Eid-ul-Azha. However, we've been unable to visit many people's homes since the government is raising restrictions again in New South Wales, after the sudden rise of virus cases in the State of Victoria.
But this is Eid, the day that occurs just once in a year, and we don't want to miss a single opportunity in making a unique and memorable day. Everything is essential, from special Eid prayers and new dresses to flavorsome food and exchanging gifts.
Eid brings back a bunch of memories from childhood. I remember back in the days when I was a teenager, I used to visit every house on my street to get a glimpse of animals they've got to sacrifice. The brown goats were always my favorite (they are too innocent by face) and those attractive white cows with black polka dots all over their body and a large black mark around one of the eyes. Not only were the animals the exciting stuff, but the noise of children that used to echo everywhere in town when someone brings a cow from the farm into their home. Childhood is indeed the most joyful time of everyone's life.
So we had Eid on Saturday, just two days ago. I was both excited and fearful. It's exciting because it's a celebration day and a day to sacrifice for the sake of God and protect our wealth from evil eyes. But fearful because we're trying our best to keep social distancing, and Eid is all about meeting with the loved ones.
Anyhow its all about how we manage to do certain things and adapt to certain situations. So, my husband and I decided to invite only brother and sister on the Eid day rather than inviting many other friends (we missed them so much!).
Eid day is incomplete without having a luxurious feast, which is usually to serve a beef or mutton meal to the guests. I was more interested in frying a liver for my guests. Though I had to accept that I always messed this one up, I overcook this particular dish. Share me a recipe of the beef liver in the comments, please.
After discussing for long, my husband and I decided to make a meat Lentil soup (aka Beef Haleem), especially for the Eid. Beef Haleem takes about three to four hours before it gets ready for serving. I was a little freaked out with this one too, as I've never made a Beef Haleem in the past (though my husband is an expert). I gave it a try, and to my surprise, everyone loved the way it was cooked in just three hours! I could see my guests licking fingers and mentioning all the good things about Haleem. I felt so relieved, so calm. But my husband did look at it as well before serving, so it was a stress reliever at the same time.
Not only Beef Haleem, but I made another famous food as well. After all, Eid is our Cheat day! Meaning, we allowed ourselves to what whatever we like, and we crave for.
Anyway, we spent the rest of the day talking and making giggles and laughs all over. It was such a pleasant evening. The day ended with my friend's WhatsApp call, telling me all the great activities she had throughout the day.
Life teaches a lesson everyday life is itself a great trainer. It trains us for many things that we've never considered learning before. As the human proceed to maturity, he trains himself in a certain way. It's all about being able to and accepting to learn. So what I learned with trying out new meals on the Eid day is that we all have to face the fear at any stage. Coming out of a bubble is a tough work, not being able to come out of that bubble puts ourselves into more trouble anyway, because when the bubble bursts at some stage of life, we find ourselves helpless and alone. So start facing your fear from today. If you're aware of your weakness, face it, and try to cope with it.
Here's a reminder for all of us:
"You don't have to be great to start, BUT you have to start to be great" –ZIG ZIGLAR

Tweet
I hope this article gave you something to learn.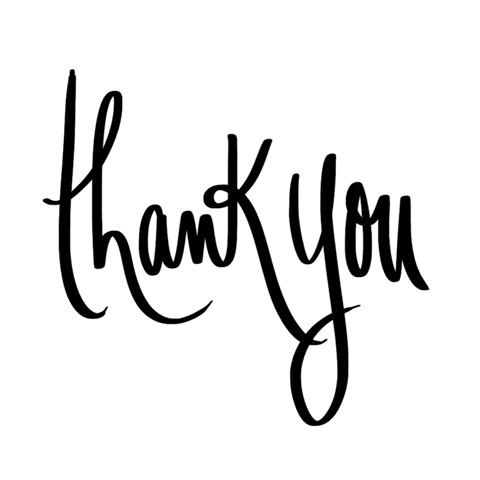 Feeling lonely in the weight loss journey and want to get some motivation? Join our community of healthy and cherishing ladies on Facebook here: Pink of Health-Healthy Body, Happy Mind
Follow me on Instagram to get regular updates.