In this unique journey of blogging, we've met beautiful bloggers whose topics were both extraordinary and exciting to read.
One of them is 'Stephen Baragwanath', who nominated us for the 'Original Outstanding Blogger Award'. This award was created by Colton Beckwith.
We were pleasantly surprised that the two bloggers nominated us in the same month! And we apologize to Stephen that it took us forever to dedicate this thanking post for him!
We'd like to thank Stephen from the bottom of heart for recognizing and nominating both of us for this award. Thank you, Stephen, this is incredibly kind of you for showing respect for us.
ABOUT STEPHEN
Stephen is an incredibly talented blogger and a passionate Christian. In his blog 'Live Christ Centered', he shares the true nature of the Gospel. His love for Christianity is inspiring, and his faith in Jesus is strong. You should visit his inspirational blog here: https://livechristcentered.com/
RULES
Provide the link to the creator's original award post. (very important: see why in step 5)
Answer the questions provided.
Create 7 unique questions.
Nominate 10 bloggers. Ensure that they are aware of their nomination. Neither the award's creator, nor the blogger that nominated you, can be nominated.
At the end of 2020, every blog that ping-backs the creator's original post will be entered to win the 2020 Outstanding Blogger Award!
QUESTIONS FROM STEPHEN
Which of the 4 temperaments are you (Sanguine, Choleric, Melancholic, or Phlegmatic)?
Our dominant nature is Sanguine. Depending on the situation, though, we can be Phlegmatic too. It depends on the situation. We faced several hurdles, where the life appeared pretty tough to deal with, we've been able to conquer the hard times with positivity and optimism.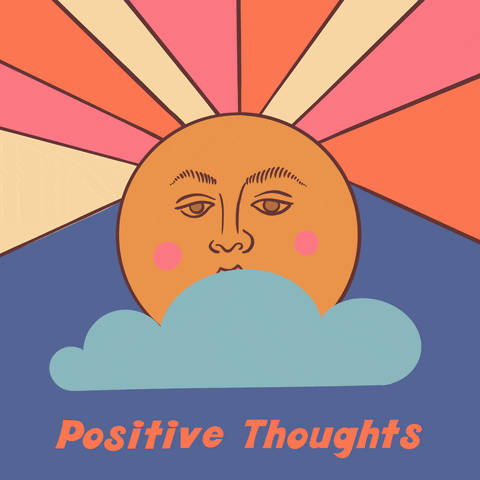 2. If living on another planet was an option, would you move there?
If we discover truth, respect, honesty, and natural habitat in a planet other than Earth, then YES we'd love to. Sadly, the Earth seems quite a difficult place to live with so much environmental destruction, extreme uncertainty, and widespread hate.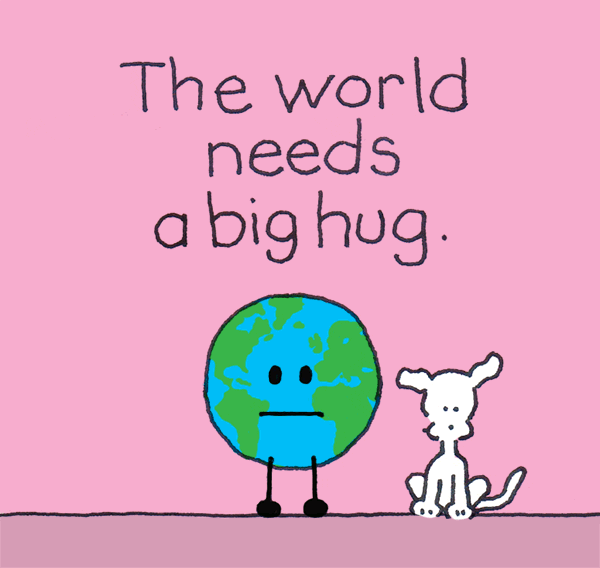 3. Is there a movie that you have memorized from start to finish?
Yes, there are quite a few. Though the one that tops the ladder is 'The Titanic'. We've seen this movie like 100 times, if that makes sense 😉
4. Do you prefer to be a leader or a follower?
Again depending on the situation, we can be both. We're quite flexible in that regard. For example, we are a leader at home, for our kids, even for each other. But becomes a follower of our parents, and again each other 🙂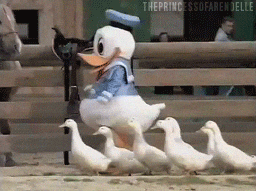 5. When you have a spare hour on your hands with nothing to do, what's the first thing you would be found doing?
Quite frankly, we never have a spare hour! Kids, work, home, blogging, and family commitments keep us on the toes mostly.
But if we get this opportunity, we'd love to write a motivational book on our incredible weight loss. If you ever find us selling an E-book, remember we had that spare moment to write one!
6. What's your favorite holiday and why?
Favorite holiday! umm…guess what? A week in a resort. Because we had one in the GoldCoast, which left its mark, and the trip became an unforgettable memory. Whoa, man! What an exciting trip it was. We'll write a Walk of Life post on that too. But you can read pieces of the puzzle here.
7. If you could make a new law that everybody would have to obey, what would it be?
Whoever hurts the other, should get a hefty fine!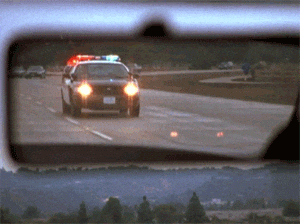 BLOGGERS WE NOMINATED
Hey, beautiful bloggers! We're nominating you for the Original Outstanding Blogger Award. Please read the rules and answer the questions in the next heading.
OUR QUESTIONS TO NOMINEES
What are the best three phrases to describe yourself?
Has your personality changed since childhood? What's the reason?
When you're upset or angry, what's the worst thing that you could do?
What are you most proud of and why?
What's the biggest regret of your life, and why?
If you ever win a lottery for $1 Million, what's the first thing you'd do?
If you'd go for a world tour which destination you'd go first and why?What's the foremost thing you'd teach your child as a life lesson, and why?
Enjoyed this post? Don't forget to like, follow, share, and comment.
FOLLOW US ON SOCIAL MEDIA: