A warm hello to our beautiful followers and readers. We hope you're staying safe and doing great!
As you're aware, we've been blogging for about three months now, and blogging is not just a hobby, or an incentive to earn in the future, but it's a way to express ourselves most transparently and in the most raw form. In our blog, we write our personal experiences, and we love to share our ideas, thoughts, and imaginations every week.
Each week we write about what comes first in our mind, whether it's Travelling, Lifestyle, Parenting, Health or Student life
Lately, we've been observing the two topics that spark our interest: Healthy Lifestyle and Travel. We feel as if there's so much to communicate about both aspects that the list would never end.
Having lost a significant amount of weight in the past couple of years, we'd like to further pass on our transition from an unhealthy, sick, and detrimental lifestyle to a healthy and feel-good body.
Making a healthy lifestyle was a realization, a choice that we made after becoming aware of many health conditions we were putting ourselves at risk while we were obese. When it comes to Travelling-it's a pure passion. We haven't traveled the whole world yet, but we're definitely into discovering the richness of different cultures, traditions, and customs. We appreciate the exploration, regardless of what it takes.
With our current setting, we share our ideas on almost everything related to our life, but, unfortunately, this wide array of topics hinders us from talking more frequently about the topics we're more expert. We can't ignore our passion for writing and our ever-emerging thoughts about the Healthy Lifestyle and Travel Stories. We have so much to say about these two.
So we'd like to take this opportunity to inform you that from now on, we'll niche down our topics to Healthy Lifestyle and Travelling. Both of us want to develop our skills and would love to contribute our part to do something beyond ourselves to achieve the satisfaction we've been searching for.
We hope that you'll appreciate our decision, and you'll understand the exact logic behind this crucial change. We'd love to see you returning again and again to our blog, and we Thank You from the bottom of heart for the immense love, support, appreciation, and motivation we've received from you in the past three months.
Please share your thoughts on this. We'd love to hear your feedback.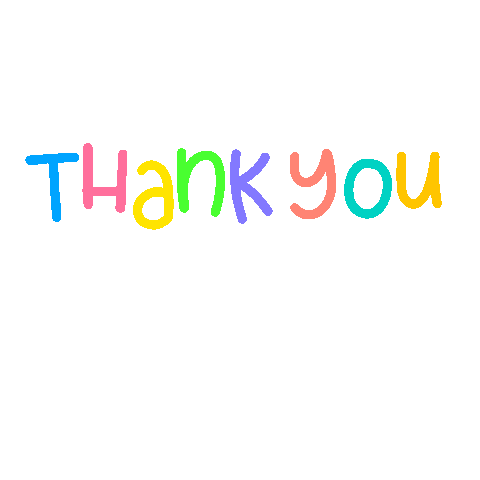 Take care!
Ashar & Sana